Young adult coaching helps students navigate their journey from High School to University, and beyond.
What will Young Adult Coaching achieve?
A well-adjusted teen and young adult is someone with a sense of curiosity and self-awareness, and who has a healthy regard for their physical and emotional well-being. Moving into adulthood comes with many changes and adjustments. Young Adult Coaching is a great way to achieve resilience, gratification and motivation.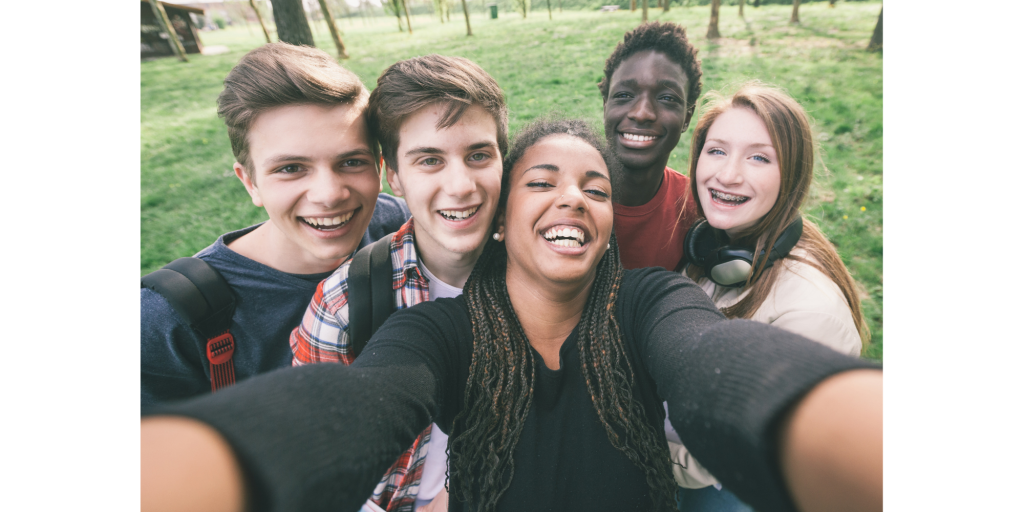 The advantages of young adult coaching are:
Increased confidence and clarity
A sense of personal responsibility
A greater sense of self-worth
Becoming more decisive
Heightened sense of self-awareness
An opportunity to openly discuss their fears, anxieties and personal challenges in a safe and comfortable space.
More about Young Adult Coaching
There are many pressures on young adults today. Those they put on themselves and those put on them by others. Young adults also contend with physiological, neurological and chemical changes that influence their mood and rational thinking ability.
By building up young adults with care, mindfulness and respect, they can go into the world with the right attitude. They will have the opportunity to effect positive change on culture and society, and ultimately, the future.
---
Further reading
A Letter to a High School Student
---