Hello and Welcome!
It's time!
Pick yourself up, dust yourself off and give it your best!
Too much time is wasted on self-doubt and worry.
If you want to be great, make a positive difference and reach your potential, you've come to the right place.
Here you will find support and the to empower yourself to perform at your best!

There's nothing fluffy about this!
Let's hear you roar!
3 options for you to choose
to empower yourself!
Self Development
You choose your journey through the online courses and workshops.
(Coming soon!)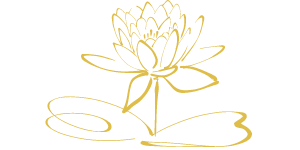 Testimonials
Client Feedback
Michelle has made an astounding difference in my life in the short period I had to
interact with her.
When we kicked off our sessions, I was very lost in my own head, had very little confidence in myself and was in a very negative mindset. Michelle helped me better understand where my skillsets lie, and the cause of my mindset at the
time.
In further sessions, she helped me further build my confidence in myself as that was probably one of the factors that hindered my progress the most.
She was well informed through the many topics we covered and at no point did I feel uncomfortable sharing any information with her. She helped me understand business processes better which helped me see the gaps I previously had and explained a lot of the scenarios I experienced.
A. Calamas
Service Delivery Manager
Life changing!
Working with Michelle has transformed me. I know my life will be changing for the better. It has challenged me and jolted me awake.
I realised how badly I've been treating myself. I have learnt that treating myself better and having a positive outlook won't just change my life; it can make things better for those around me.
L. Taliadoros
Entrepreneur
I can honestly say my journey was life-changing.
I am quite a practical and structured person and thought I was going to just get a set of tools to help me get through a stressful time at work. But her work is different, it's tailored and human.
No session has ever been the same. Some sessions were practical diagrams and mind-shift work, while others helped me to to go within and mull over the answers till thing shifted gently.
I have so many good things to say about Michelle's approach, she came into my life when I thought I needed a career coach, and instead I've got someone who's been on a life journey of transformation with me.
A. Brooker
Head of Digital Marketing
This was the most amazing journey, which I really needed at exactly this time in my life.
Now I know what coaching is all about. Michelle is extremely professional and proficient in her work.
Thanks for helping me to make a difference!
J. Wheeler
Managing Director
I had the desire to make changes in my life. I wanted to improve aspects in my life as well as improve and create a better insight and vision. Hence in starting a coaching journey with Michelle.
It gave me the opportunity and ability to discover myself and to improve areas in my life. I discovered my self-worth.
During the progress, I also discovered ways of setting goals, getting rid of negativity and proclaiming my rightful place.
Anonymous
Managing Director and Entrepreneur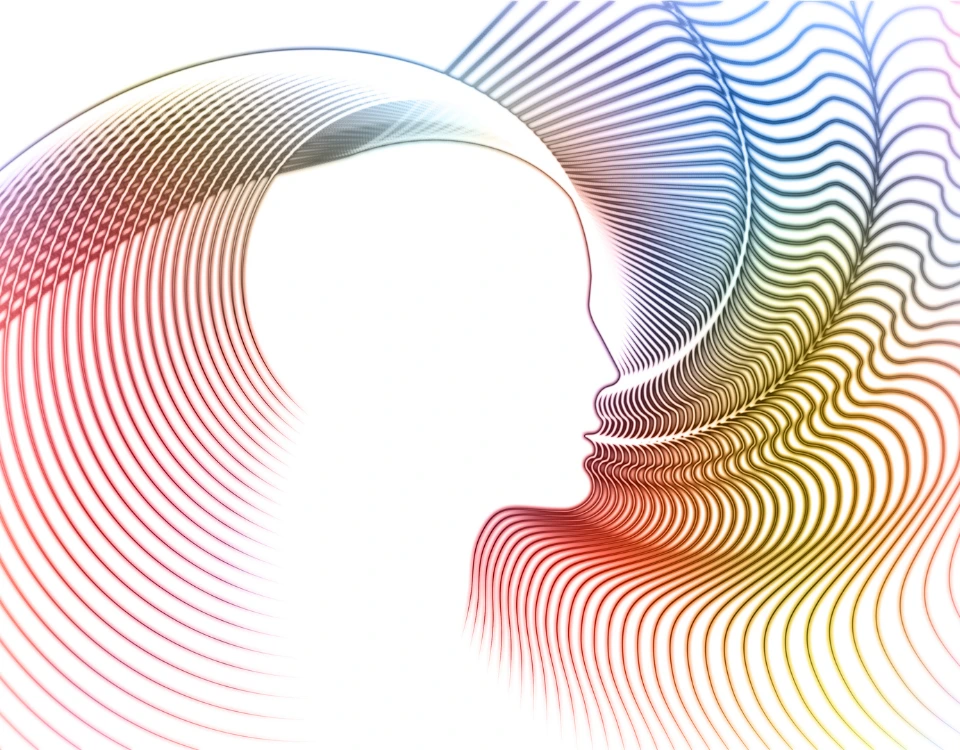 Mentorship Program
Now that you've defined your purpose, and live with greater confidence and clarity, I invite you to share your journey, skills, gifts and talents with others.
Join the MENTORSHIP PROGRAM!
COMING SOON!